The Cosmetics Bundle
Online Price
C$121.97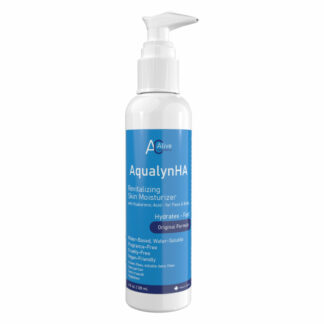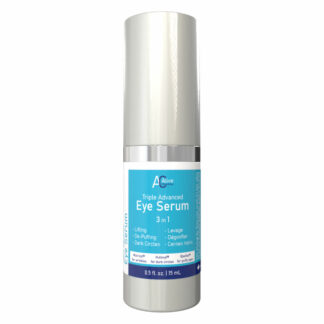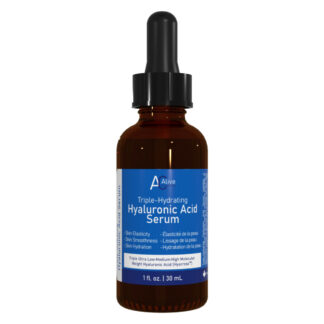 AqualynHA Revitalizing Skin Moisturizer
End Dry Skin Safely and Effectively!
Hydrates Fast-Original Formula
With Hyaluronic Acid – for Face and Body
AqualynHA contains Electrolyte free water and Glycerin with added Hyaluronic Acid which further hydrates the skin plus additional new all-natural anti-wrinkle and anti-aging ingredients.
Smoothes and renews from head to toe! It helps moisturize flaky scalp, face, dry lines in the eye areas, hands, cuticles, nails, elbows, knees, legs, and feet.
Triple Advanced Eye Serum
Lifting, De-Puffing, Dark Circles Relief
Triple Advanced Eye Serum helps smooth fine lines, reduce the look of puffiness and appearance of dark circles around the eye area. The product is light, fast-absorbing, oil-free, and fragrance-free. Contains 70% organic content. This product combines three scientifically documented patented ingredients from France.
Triple-Hydrating Hyaluronic Acid Serum
Contains a powerhouse blend of three Hyaluronic acids(HA)
NEW
Distinguishing it from current HA serum products on the market, it provides the user with maximum hydrating, moisturizing, and anti-aging benefits. The three Triple Ultra-Low-Medium-High Molecular weight HA (known under the tradename Hyacross™) has undergone clinical studies showing benefits for skin elasticity, skin smoothness, and skin hydration.