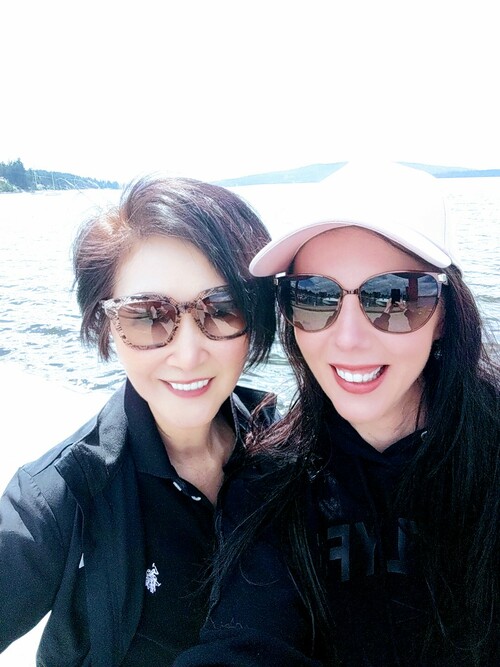 My Alive, Morning Sun or Supplements Plus is a phrase that means something here and that sense of ownership is something we're pretty proud of.
Whether it's the choice of careers we have, our ability to provide internal seminars and continuous education/training, the charitable and community initiatives we do, or the people we serve and work with, the Alive, Morning Sun & Supplements Plus Team find more ways to care about their work, community and customers every day.
We are a leader in retail and the Preventative Health Industry. We are well-known for convenient locations, with an extensive store network of 24 locations servicing the needs of Canadians.
We are a Canadian success story of over 30 years, created by recognizing needs, innovating services and focusing on what's important.
And right now, our focus is on creating a unique experience for our retail stores.
These are exciting times in our industry and in our company as we are evolving! The Alive group is excited to provide a fabulous environment that gives people the opportunity to grow. We invest in people and see the value of creating an empowering environment together. As your growth allows the company to grow; we see our team as our competitive advantage.
We are investing in multiple areas of our company strategy and management teams at Head Office, to ensure we can best support our Wellness Associates and their teams at each store.
What that means to you is that we have innovative ideas that are being executed to help improve and in some cases transform our business for continued success for the next 50 years.
And on top of that, every year, Owners Alice and David Chung contribute more time, money and effort to great charitable causes across Canada such as Vancouver General Hospital, BC Children's Hospital, Canadian Cancer Society, BC Women's Hospital and Hannah's Heroes Foundation affiliated with BC Children's Hospital.
Without You and Our Customers the Alive Group Would Not Exist:
Whether you end up working as one of our Wellness Associates, or at our Head office, you'll join a strong culture of forward-thinking, charitable involvement and growth.
Work with an organization that is committed to improving the health and well being of Canadians, and your career could grow with help from:
A high energy and varied workplace that strives for and rewards excellence
Competitive pay and benefits
Employee discounts on in-store purchases
Learning and development through our Alive group Seminars
At Alive Health Centre, Morning Sun and Supplements Plus, you can find more ways to care about your career. Learn more or apply today.
For an opportunity at the Alive Group please email Shannon Chung your resume at Shannon@alivehealthblog.com